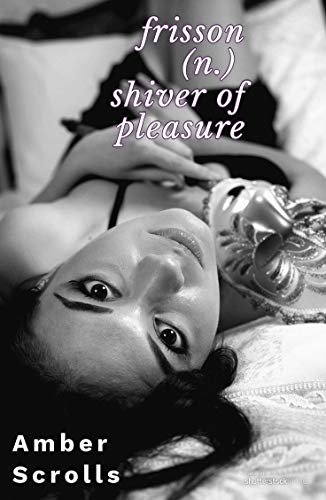 Ménage à Trios-FFM-Erotica
I have heightened pleasure while giving men pleasure. They want me to wrap my legs around them and invite them in. I do more than invite them in, I also feed a hunger deep in them. Men want to be desired, and I am overflowing with desire. We both get fed.
My friend Monique is warmer than the Sahara Desert, and her face always has the glow of just having had sex. She told me she needs sex like she needs eight glasses of water a day. Sex keeps her alive. It's oxygen to her body, pleasure is her heartbeat, orgasms are her wings. She flies to sensual skies.
"Surrender is all I want," she told me.
This is what I desire too.
"Let's shake in surrender together, let's lick and suck and fu*k a cock together," she said.
"I'm in," I told her.
We are going to set the night on fire. Free on Kindle.