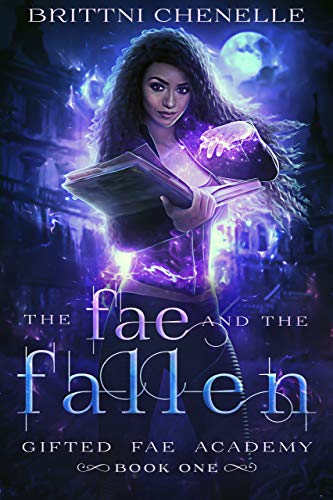 If you value your life, don't fall in love with a FAE.
Reina knew better than to fall for a guy with a fatal touch, especially after she'd barely survived their first interlude, but when she's transferred into Gifted Fae Academy, the premier boarding school for aspiring Fae, temptation becomes a game of Russian Roulette.
The players are gorgeous, the prizes deliciously sinful, and the consequences deadly. Free on Kindle.