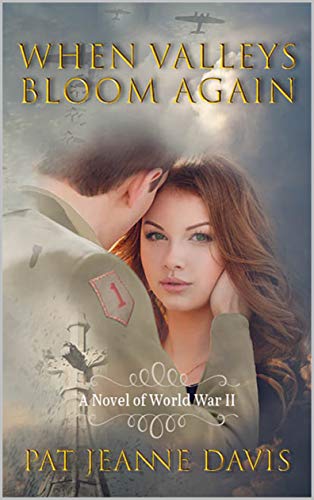 A WWII Inspirational Romance set in England and the States
As war approaches in 1939 Abby Stapleton's safety is under threat. Her father, a British diplomat, insists she go back to America. Abby vows to return to her home in London—but where is home? Feeling isolated she finds it hard to pray. Did she leave God behind in war-torn London too? Then Abby becomes friendly with Jim, a gardener on her uncle's estate.
Jim can't get Abby out of his mind. Did she have a sweetheart in England? Was it foolish to think she'd consider him? He curses his poverty and the disgrace of his father's desertion haunts him. Can he learn to believe in love for a lifetime and to hope for a happy marriage?
Abby couldn't know the war would last so long, nor that she'd fall in love with Jim—soon to be drafted by the U.S. Army—or that she'd have to confront Henri, a rejected suitor, determined by his lies to ruin her reputation and destroy her faith. Will she discover the true meaning of home? $0.99 on Kindle.