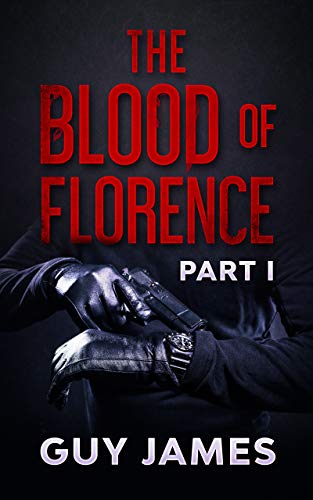 Injured Al-Qaeda terrorist prisoner Khalid Mohamed carries out a daring escape from the Florence Medical Center in Colorado shortly before being interviewed by FBI Special Agent Tyrone Henderson.
As the medical quartet of Doctor Abraham Hurwitz, Doctor Shane Sherman, and nurses Catherine Ackerman and Tina Cohen arrive at the medical center to beef up the staff, they find the area in a state of chaos.
With Khalid on a mission to bomb American civilian targets, he joins up with fellow Al-Qaeda terrorist Hasan Ahmed, in a bid to break their third colleague, Mustafa Ressam, out of the medical center.
With the help of retrenched CIA spy Kennedy Forbes, Tyrone Henderson has to follow a trail of cryptic clues to bring down Khalid and Hasan before they bring down Florence.
When the Governor of Colorado, John Michaels, gets poisoned in the Intensive Care Unit while recovering from a heart attack …
When the drug user, Carl Watson, poisons his identical twin brother, Officer Luke Watson, who was due to guard the hospital room of the Governor.
Time is ticking for Tyrone Henderson and Kennedy Forbes as they leave no stone unturned to bring the much-feared Al-Qaeda terrorists to book.
A clue for Tyrone and Kennedy – find out what 616 in the cryptic messages means and find out where Khalid and the bomb are! Free on Kindle.