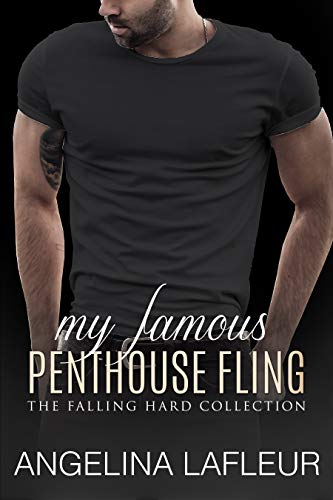 Abigail was a successful, self-made entrepreneur who had given her life to the cosmetics brand she started as a teen. For years, it was everything to her as she exploded it from the shelves of her kitchen into stores across the country. But on the heels of her divorce, Abigail was in need of a big change. So, she did something her family and friends never would have suspected: she sold her company to a nationally recognized brand.
Abigail packed up her life in New Orleans and moved to New York to facilitate the transfer. New York was full of new experiences, and new people.
She soon found herself in a sexual relationship with the alluring heartthrob in the penthouse, the world-famous Max West.
What began as a self-indulgent fling was quickly turning into more. Was the pleasure Abigail had with Max worth the cost? Being linked publicly to the sexy celebrity threatened to ruin all that she had worked towards. But she was falling hard, and it would come at a price. $2.99 on Kindle.