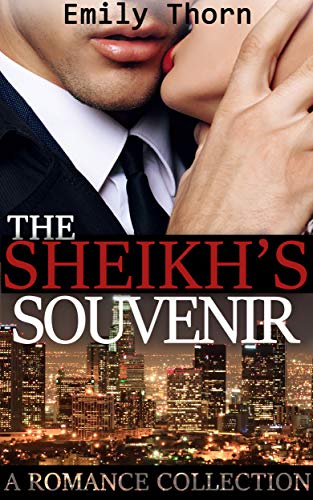 He's almost as dangerous as he is sexy.
Living the high life, thirty thousand feet in the air as a flight attendant, no one was looking for love less than Vienna Aubin. Content with her jet-setter lifestyle, she never thought past the next exotic destination, until that strange flight to Athens, where she chances upon the mysterious but charming Ry.
After spending thirty-six glorious hours together, Ry abruptly vanishes without saying good-bye, leaving Vienna slightly embittered and with a shock she never anticipated.
Her fragile bubble life suddenly popping with a crash, Vienna finds herself scared and alone, clinging to the memories of a dashing foreigner who could be as dangerous as he is handsome.
When Vienna is finally presented with the opportunity to get everything she ever wanted, it comes at a price too high to imagine; someone will have to die for her to live in peace. Free on Kindle