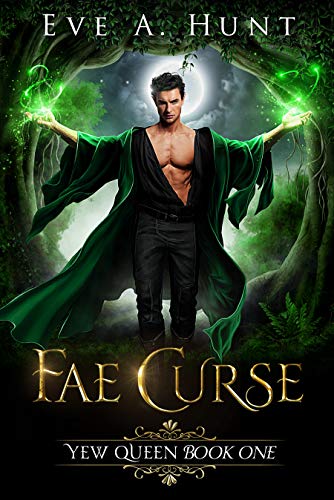 Sorcery. Snark. Swoonage.
The curse means death for any who cross it.
When a fae lord and his cursed castle land in Coren's hometown, the days when her biggest worry was whether or not the muffins will rise are over.
Only Coren's blood can break the curse, and the fae will stop at nothing to trap her and bleed her dry.