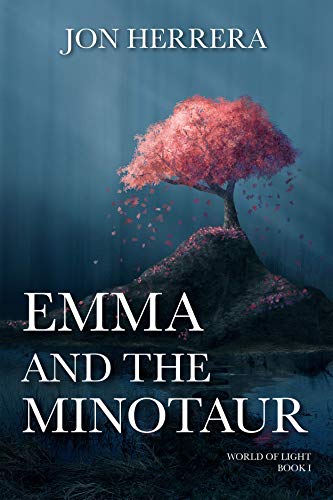 A modern-day fairy tale, and a love letter to innocence and fantasy.
In the forests of Saint Martin, a great power has awakened. Whispers abound of a monster who lurks in the dark as more and more of the city's residents go missing.
Awaiting Emma Wilkins in the shadows of Glenridge Forest is a world of magic, secrets, and creatures of legend returning from exile.
Emma's hidden destiny points her directly toward an inevitable confrontation with the colossal Minotaur, who serves a power greater still. One who watches and waits, preparing for the day when the world is ready for his return. $2.99 on Kindle.