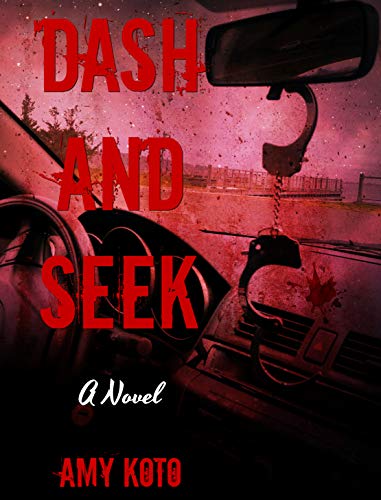 PLAY BY THE RULES…STAY ALIVE. The rules of Dash and Seek are quite simple. Drive together, stay together. Windows down with the music turned up. Never ride alone…
But when Evie Larson and her friends reunite during a college break for some harmless fun, the game turns deadly.
Fans of I Know What You Did Last Summer and Pretty Little Liars will enjoy this mystery thrill ride packed with dark secrets and unexpected twists at every corner. $0.99 on Kindle.