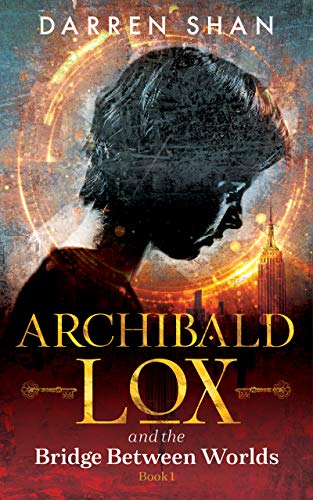 There is a universe beyond our own, known as the Merge.
A young locksmith called Archibald Lox is about to cross worlds and explore it.
As he learns about these lands of wonders, he will have to face cold-blooded killers, rivers of blood, hell jackals and more…
Book one of the Archibald Lox series, a new YA fantasy series by Darren Shan, the New York Times bestselling author of Cirque Du Freak and Lord Loss. Free on Kindle.