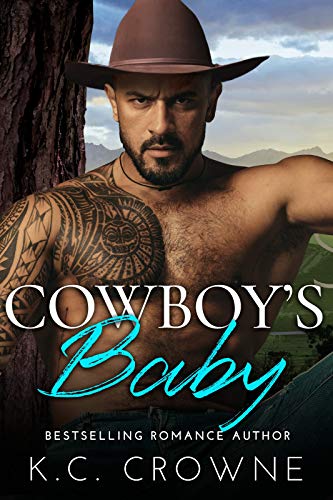 The beauty needs me to heal her wounds.
To help her remember her lost memories.
But, for the first time in a long time,
I feel an uncontrollable attraction.
And I can't ignore it.
I need to make her mine.
A secret from her past could change everything.
Will the angel carrying my child disappear into darkness…
Just as quickly as she came into my world? $0.99 on Kindle.