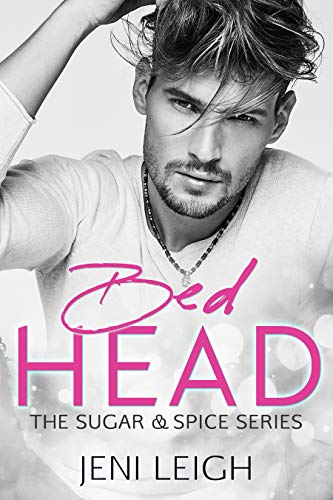 Brody is my best friend We share everything. Well…almost everything.
But when I lose my job and Brody offers to let me move in with him, things get complicated and we find ourselves tumbling into the friends-with-benefits territory.
It was just one night, though, right?
Except I've in love with my best friend. $0.99 on Kindle.