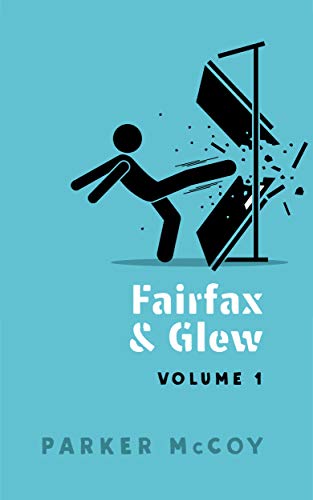 Fairfax is a roughneck black sheep.
Glew is a private investigator with too much time on his hands.
Together they bust up thieves in these five tales.
Axe Kick- Fairfax and Glew are stuck in a snow storm but they find that crime doesn't shut down because of the weather.
Credit- An old friend is leaving the area and baiting thieves for Fairfax and Glew to play with.
Sweat Stains- Suzie's boyfriend is swiping things from her but Fairfax and Glew are on the prowl after him.
Mouse Trap- Rory slips beneath society, laughing…and stealing. Sometimes going unnoticed is an asset.
Bachelor Pads- Al the Pal is everybody's buddy but desperate times can change a man. A co-worker calls on Fairfax and Glew for help. $0.99 on Kindle.