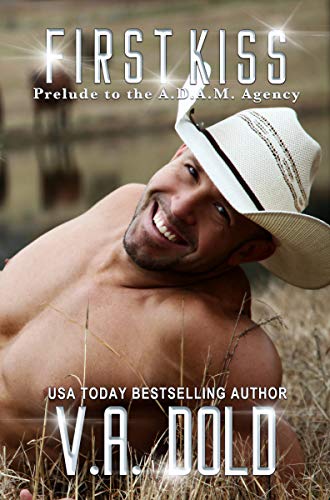 What do you do when your past comes creeping back?
Carol Duffy is facing the next chapter in her life. She alternates between excitement and fear as she drives toward her fresh start with a new job in a new state. She's washed her cheating ex-fiancé out of her hair, and the last thing Carol wants is another man in her life. Now if she could just get her dog back.
Moving from the only home she's known is terrifying enough. It's a good thing she didn't know how deadly it could be or she would never have gotten into her car.
Widower Joe Christian has spent the last ten years raising his children as best he could and managing the Rocking Double L Ranch for Lucas Le Beau. Relationships and romance are off his menu. He had his chance at true love and lost it.
The quiet life at the Rocking Double L is about to become much more exciting. It's just another day on the Le Beau ranch with a heady combination of danger and a romance that refuses to be denied.
The A.D.A.M. Agency, where Krystal and your spirit guide will match you with your soulmate $0.99 on Kindle.