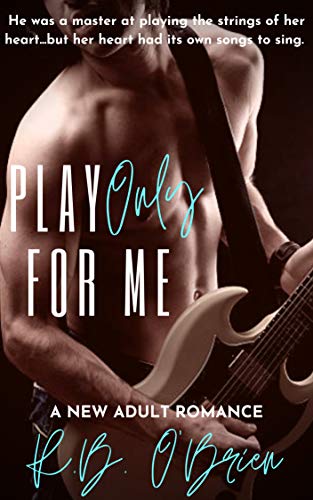 PLAY ONLY FOR ME is my first, full-length New Adult novel, and though the protagonists are of college age, this is a story for all ages, for anyone who remembers the angst that comes with young love.
It is an emotional self-discovery tale of two young people falling in the love for the very first time against all odds. It's a tale about self-sacrifice and what it means to truly love. It's about following one's dreams and not giving them up simply for a traditional happy ending. And it's about realizing that happiness isn't a one-note, scripted, already-heard song.
Join Colton and Lauren on their journey as they realize that at "the core of everyone…we're all just looking to be found." $0.99 on Kindle.