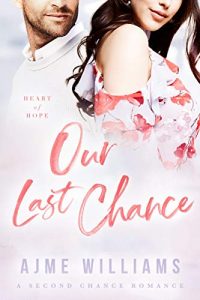 Nick, my brother's best friend, had me at first touch.
It's hard to resist a hot doctor like him.
Even for an innocent girl like me.
He's a perfect blend of muscle and brains.
And the way he trails his fingers across my curves melts me.
I've spent years in the big city, longing for him.
Now, I'm back in my hometown.
Back in the same place as Nick.
Working for the same damn hospital.
What are the odds?
The universe has pushed us back into a forbidden relationship.
Right in the middle of a crisis.
A lawsuit.
Well, it's a good thing I'm an attorney.
I can make it go away in a second.
$0.99 on Kindle.