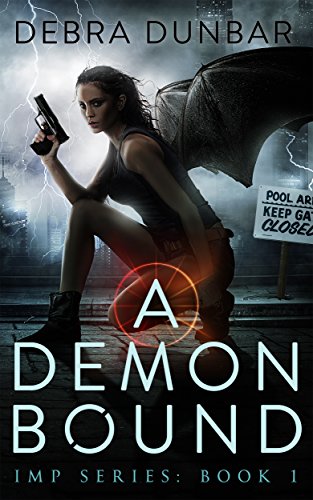 Imps just wanna have fun.
All Samantha Martin wants to do is drink beer by the pool, play mischievous pranks on the humans, and get her hot neighbor in the sack—oh, and avoid the angels who won't hesitate to execute her on sight.
But when her naughty hellhound lands her in trouble and she's blackmailed into catching a killer, Sam finds herself in the crosshairs of the very beings that want her dead. Run to Hel and give up all the earthly pleasures she's learned to love? Stay and face certain death? Or use her impish wiles and hope to survive? Free on Kindle.