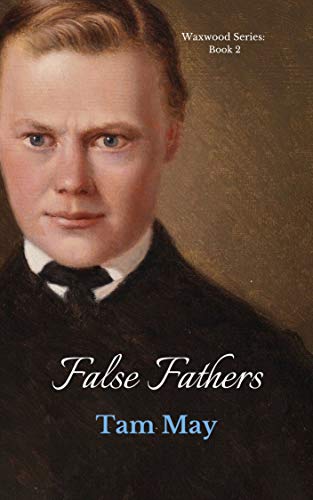 Sometimes no father is better than a false father.
In 1898 California, Jake Alderdice comes of age as a shy and contemplative youth who is passionate about art. On vacation in Waxwood, now a fashionable resort town, he meets Harland Stevens, who takes an interest in the young man's artistic ambitions. Stevens seizes upon the fatherless young man to counsel him toward a path to manhood inspired by Teddy Roosevelt and Thoreau. He introduces Jake to The Order of Actaeon, a secret society built upon Roosevelt's ideals of masculine virility and virtue.
But the path to maturity is a complex thing in the Gilded Age. Will his journey free him from the Alderdice family illusions, half-truths, and lies that have kept him a child? Or will it lead him into the world of Actaeon, where the hunter becomes the hunted? $0.99 on Kindle.