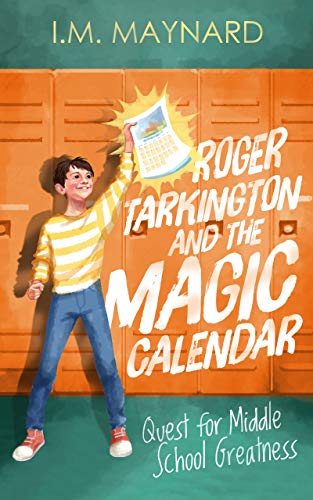 Roger Tarkington's unlucky start to sixth grade turns magical when he discovers he can repeat days by touching his wall calendar.
Will Roger's amazing magic calendar help him achieve his goal of middle school greatness or will this time travel portal further complicate his life at Jefferson Middle School?
Join Roger and his best friend, E3 (Elizabeth Emily Elliot), in this fun, Diary of a Wimpy Kid meets Groundhog Day time travel book for kids. $0.99 on Kindle.