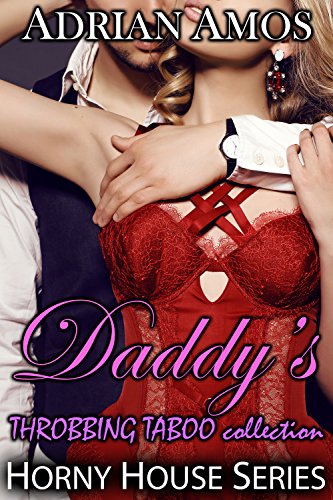 All the naughty ways the Man of the House can take his Little Brats and Princesses…
It's too much to bear. His desires are burned onto these pages. Fantasies forever trapped in his perverted mind are now inked for anyone to come across, to see just what makes his sick little mind tick.
This pulsating collection of 20 short stories include lusting bank robbers, magical potions and spells, gambling debts, latex gloves, and all forms of loving care, punishment, and discipline.
It's base, it's TABOO, and we all know just how much you want to dive in and be a part of it!
Check out the inside flap for the titles to all 20 stories! $0.99 on Kindle.