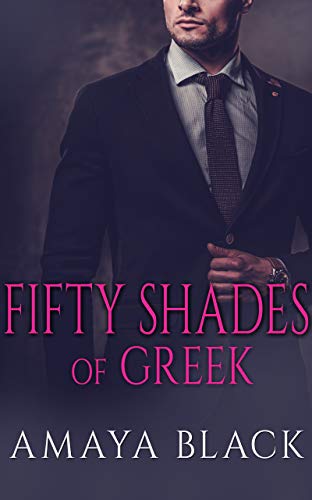 Allanah Haughton is a bartender in New York, making ends meet when out of nowhere, she becomes a surrogate mother to her sister's child.
Immediately, she falls in love with this tiny infant who becomes her sunshine in a dark world.
Then comes the child's uncle, Darien Kiriakis. He makes power moves in Allanah's life and forces her to either give up the child or become his mistress in order to keep access to baby Alexander.
As the two begin to forge a family unit for their shared nephew and come to rely on each other, does love begin to blossom? $2.99 on Kindle.