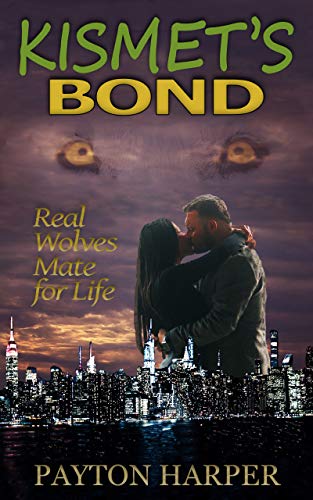 My name is Julia Gilmore. I always liked the idea of kismet, fate; that we have some greater destiny, that somethings are meant to be but I never truly believed it.
I didn't believe in love at first sight, either…or soulmates…or Werewolves…
Until fate found me, ready or not, during my work-cation weekend in New York City. As I wandered Central Park with my camera that Friday afternoon, I had no idea what was stalking me or how my life would be forever changed. $0.99 on Kindle.