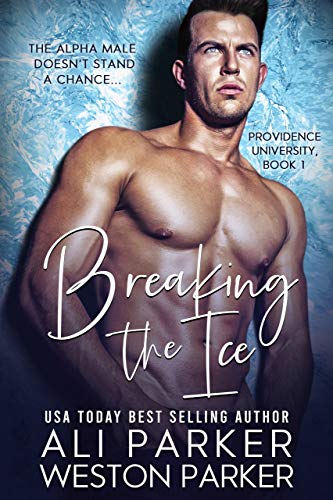 He's moody, stubborn, and quite possibly the hottest guy I've ever seen.
And I've seen quite a few, but this one…I've been watching him since freshman year of college.
Word on the street is that he thinks women are too needy, too catty, and overall pains in the butt.
He's about to meet his match. $0.99 on Kindle.