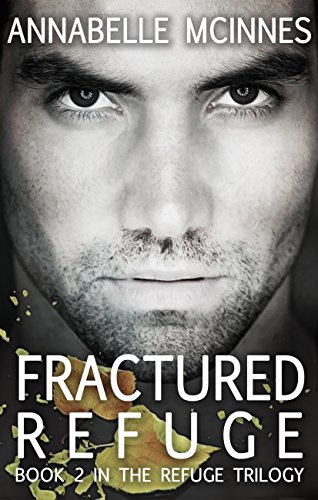 They thought they had found a refuge.
But any sanctuary becomes a cell when you can't leave.
And a secret bunker is only useful while it remains a secret.
When they discover their refuge is compromised, Euan, Nick and Kira embark on their biggest battle yet – for their freedom. $0.99 on Kindle.