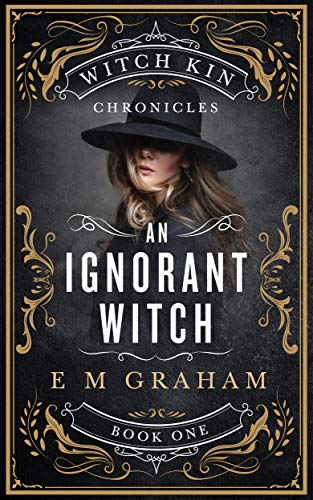 The aristocratic Witch Kin rule this town, so half-blood Dara can never have a future as a magic practitioner, and that's why she's checking out the local Trades College.
That is, until Hugh, the Scottish witch arrives on the scene because he's not bound by their rules, and shows her a thing or two about using her innate power.
Too bad she has to find out the hard way that when it comes to magic, sometimes a little knowledge is more harmful than none at all…$0.99 on Kindle.