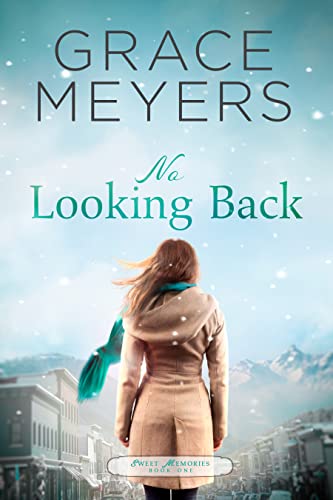 Joyce Rodgers never expected her life to turn out like this.
Stuck in a dead-end job and alone on the eve of her 49th birthday, she's determined to make a fresh start. And when her estranged young cousin breaks into her house in need of help, she sees a chance to do some good and help her only family.
Reeling from an accident that left her with severe amnesia, Joyce's aunt Ellie doesn't recognize anyone. But after a simple case of mistaken identity unearths some surprising family secrets, Joyce is faced with a puzzling mystery that challenges everything she knew about her past. $0.99 on Kindle.