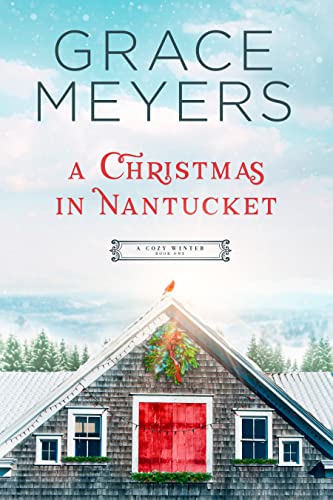 Some secrets are meant to stay hidden.
Zoe's life is a lie. For as long as she can remember, she's lived with her parents in the quiet town of Nantucket, helping them run their inn. But when she makes a shocking discovery while digging for some old documents, a long-buried family secret comes to light.
Tara Wesley thought her future was all planned out. But after tragedy strikes, she's left heartbroken and running for her life. With no money and a baby on the way, she has to make a drastic choice to keep her loved ones safe.
Desperate to uncover the truth behind her family, Zoe grapples with the life-changing realization that her parents aren't who they seem to be. Can she come to terms with the truth behind her childhood? And can this fractured family bring everyone together in time for a Christmas reunion?
As a delightful feel-good Christmas read that intertwines wholesome romance with a dash of mystery, Christmas in Nantucket is a fun and festive contemporary women's fiction series that will warm your heart and speak to your soul. $0.99 on Kindle.