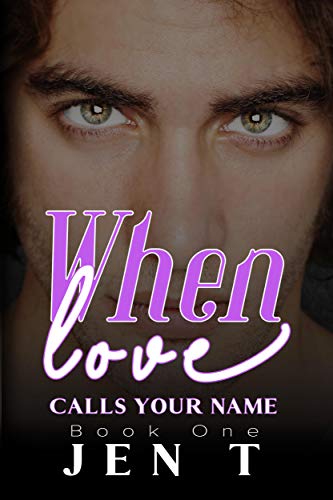 What do you do when the person you once loved is standing right in front of you?
Do you jump in feet first? Or do you continue to hide those feelings you once suppressed for so long?
But he left me….without saying a word. Did I push him too far? Will we ever go back to the way we were?
Alex and Leo have been close friends since middle school. They were so close that people called them "The Couple". But one night changed the dynamics of their relationship which lead to two years without any communication. Tune in on the story of two best friends who reunite to mend the friendship they once had. $2.99 on Kindle