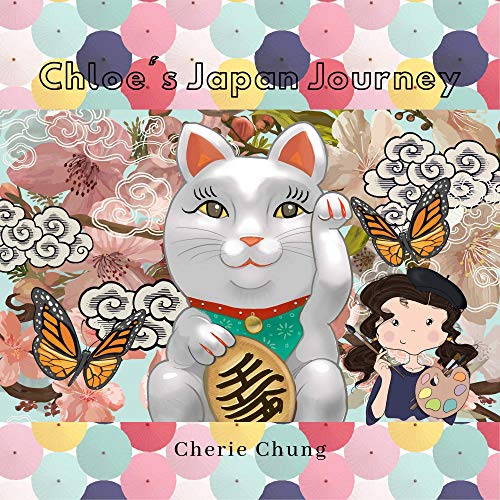 Join Chloe on her adventures in Japan, where the best of cool modern science combines with quaint beautiful tradition.
Highlights include viewing cherry blossoms in bloom and tasting food delights like sushi, ramen and tempura. Visit an ancient castle from the warlord days and discover a pavilion in a lake all covered in gold leaf.
The brilliant Japanese pop-art illustrations make this book a joy to keep. This is a story that doesn't lose its wonder and beauty even with hundreds of repeated readings. Come join Chloe on her journey of Japan! $2.99 on Kindle.