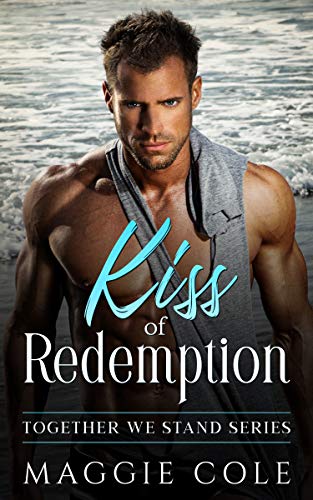 Beckett Brooks wasn't just cute–he was beautiful.
And my brother's best friend.
He's never denied killing him.
But he pushed me down to save me.
After I was shot they sent me away and hid me from the world.
Everyone on the island thought I died.
Now Beckett's been paroled.
He wants me. Time has made him sexy as sin.
I shouldn't want him. But I do.
And there's a reason Beckett never told the truth. $0.99 on Kindle.