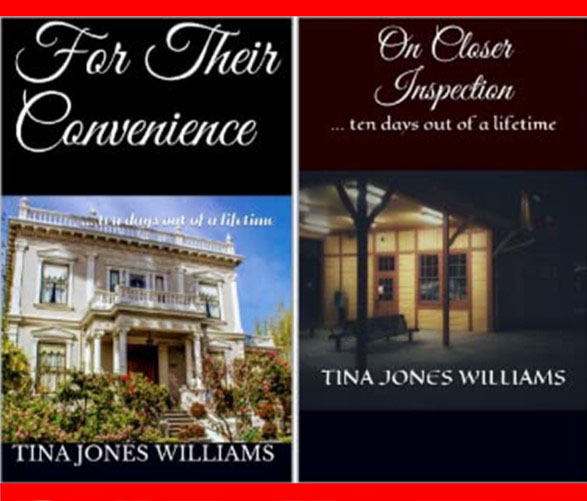 A lot can happen in ten days.
Beginning in the 1930s, The Bridge to Freedom Series takes a peek, for ten days, into the rich lives of Everett, a Pullman porter and his wife Violet, a domestic day worker. Both jobs, iconic in the Black community for decades, were legacy jobs passed down from parent to child and were among the first paid positions that, at the time, were available to recently freed slaves. Both jobs provided an intimate window into White wealth and culture.
Everett and Violet had been born into close-knit families and were given every advantage available within the confines of a deeply segregated Black community. They were well educated, had impeccable manners, and each had accepted the mantel of service. Join them on their journey as they uncover secrets while they exist only for the convenience of others. $0.99 – $2.99 on Kindle.